/collections-oh-sweetie-lipcolour
/collections-pro-longwear

PRO LONGWEAR WATERPROOF

Everlasting face favourites
find even more love as heroes for tenacious,
pool-proof coverage.
SHOP NOW

/collections-galactic-glitter

NEW! GALACTIC GLITTER & GLOSS

From cheeky pink hearts to mesmerizing holographic flecks,
you no longer have to be a Pro
to enjoy this flash of panache.


SHOP NOW
FIND MORE FAVOURITES
SHOP BY CATEGORY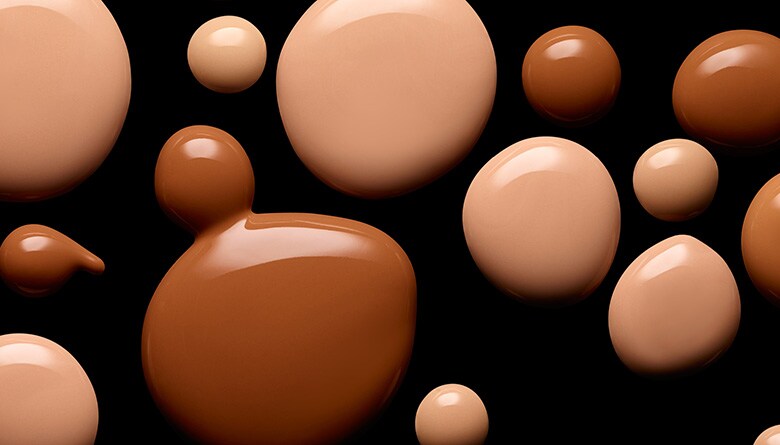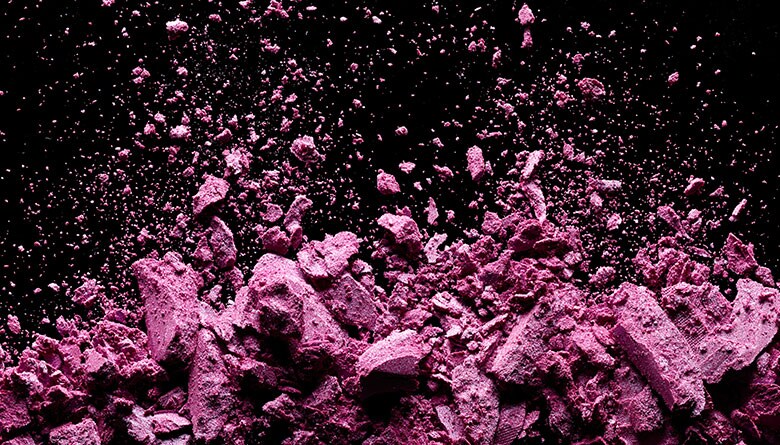 SHOP COLLECTIONS
GET IT BEFORE IT'S GONE!
ONLINE BENEFITS
FROM FREE DELIVERY AND RETURNS TO COMPLIMENTARY SAMPLES, GET THE LOWDOWN ON ALL THE EXCLUSIVE OFFERS HAPPENING ONLINE RIGHT NOW.
This content contains code that should not be entered into CMS content.
Please remove the code and put it instead into templates and/or the site's CSS or Javascript files.
This code risks breaking the site's frontend display, breaking the CMS edit screen, and causing difficulties when localizing this content to another locale.