/whatsyourthing?banner=whatsyourthing_main

'No makeup' makeup, dewy luminosity, sculpted skin or full coverage:
modern beauty is as individual as you are . . . What's your thing?

#WHATSYOURTHING IS A CELEBRATION OF SELF-EXPRESSION WHETHER YOUR THING IS 'NO MAKEUP' MAKEUP, DEWY LUMINOSITY, SCULPTED SKIN OR FULL COVERAGE, MODERN BEAUTY IS AS INDIVIDUAL AS YOU ARE . .

THE STUDIO FIX LINE-UP IS THE ULTIMATE FOUNDATION 'FIRST BASE' FOR ACHIEVING WHATEVER SKIN FINISH FEELS MOST LIKE YOU. WHETHER IT'S A DEWY, FRESH, MATTE OR FULL FINISH YOU PREFER.
FIND MORE FAVOURITES
SHOP BY CATEGORY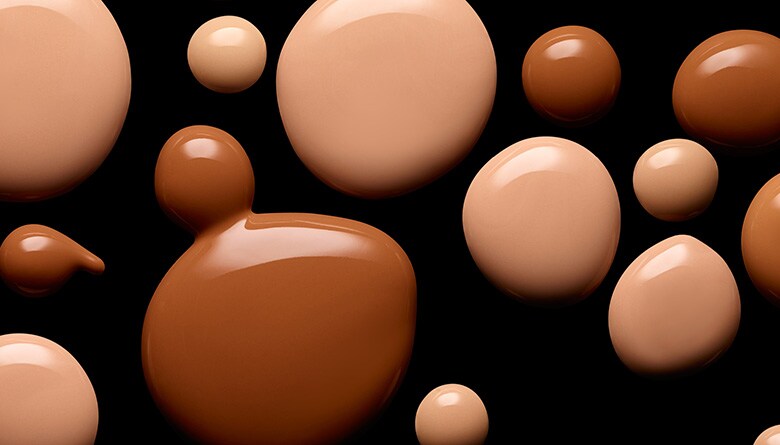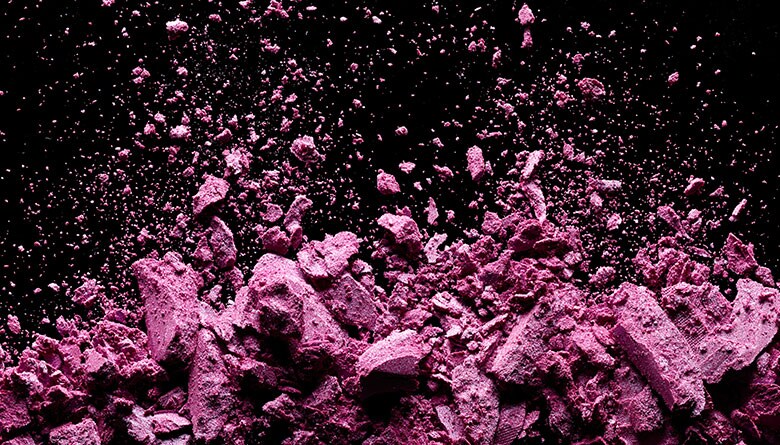 SHOP COLLECTIONS
GET IT BEFORE IT'S GONE!
ONLINE BENEFITS
FROM FREE DELIVERY AND RETURNS TO COMPLIMENTARY SAMPLES, GET THE LOWDOWN ON ALL THE EXCLUSIVE OFFERS HAPPENING ONLINE RIGHT NOW.